Did something happen in your food business that could be a food safety threat? Use this form below to report the incident.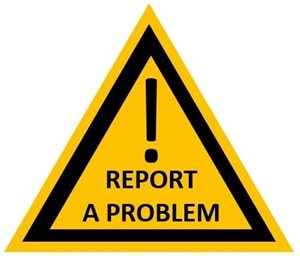 This form is only for people who work in the food industry or in an official agency
Please fill in the report a food incident form.
If you do not work in a food business and want to make a complaint as a consumer, please use the Make a Complaint form.